As of February 2021 I am thrilled to be narrating Simply Raymond Blanc on ITV, a 10-episode series made by RockOyster Media currently pulling in a million viewers per episode. The recipes are fab as well!
Clients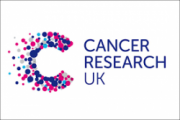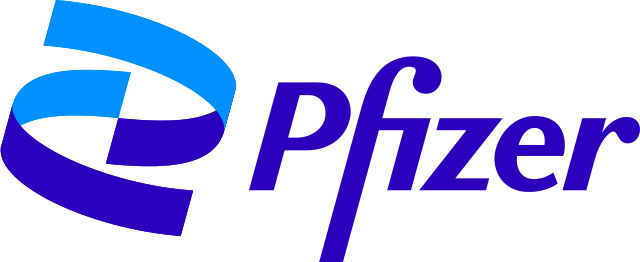 Welcome!
Below is my Video Showreel, followed by my Commercials Audio Reel, followed by some individual videos of my work.
Thanks for visiting!
Email your script, and receive a finished file in the format of your choosing within 24 hours. Easy!
I can even time the voiceover to fit the exact length of your video.
Test my style by asking for a FREE, no obligation 30-second sample of your script!
Optional directed sessions via Skype audio or FaceTime Audio, Source Connect or ipDTL.
I will edit and process the file so it's ready to add to your media.
Equipment:
SE2200 Studio Condenser mic.
Audio Technica ATH-M40 headphones.
Izotope RX7 editing software
My prices are very competitive, and start at $190 / £150 for a 2 minute corporate video.
Contact me for quotes for E-learning, Internet Promotions, Social Media Campaigns and Commercials.
You can also find me on Voices.com and Voice123.com
Next-Day Service as standard, Same-Day Service available if you're in a hurry!